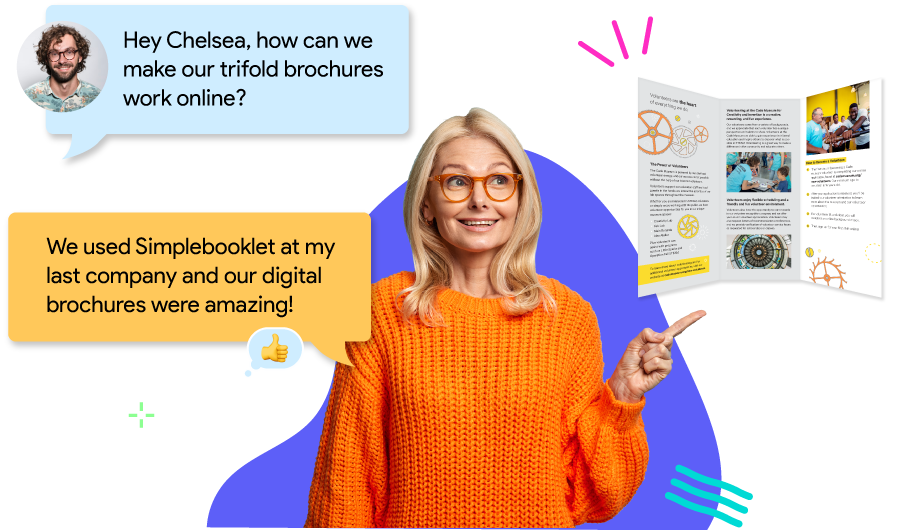 Simplebooklet's the only online publishing platform to
make your PDF brochure
flip

like a real

trifold

online.

patent pending
Make your PDF brochure
flip

like a real

trifold

online.

patent pending
A digital brochure people love to flip.
Sharing your brochure as a flat, uninspired, and hard to access PDF file doesn't do it justice. When you publish your brochure online using Simplebooklet, it flips the way it was meant to flip, on the devices your customers prefer and in the places they go online.
Let's Compare
Another
2,440

organizations signed up last week.

Plans start as low as $3.50 a month.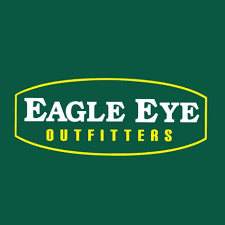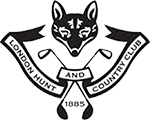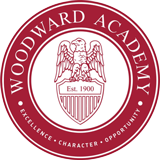 From
upload to impressed

customers in under

5 minutes

.